Everyone keeps recommending licensed and insured contractors and deck builders, but no one gives you a good reason why you should.
You've heard your friends and family say it; you've read articles and watched videos about it, and you probably did your own research too.
This advice gets shared more than anything else when discussing finding the right contractor. It's an important aspect of hiring a contractor, yet so many people overlook it.
It's a mistake that costs homeowners lots of problems.
Keep reading and discover how to avoid these problems by filtering through contractors and finding the right fit.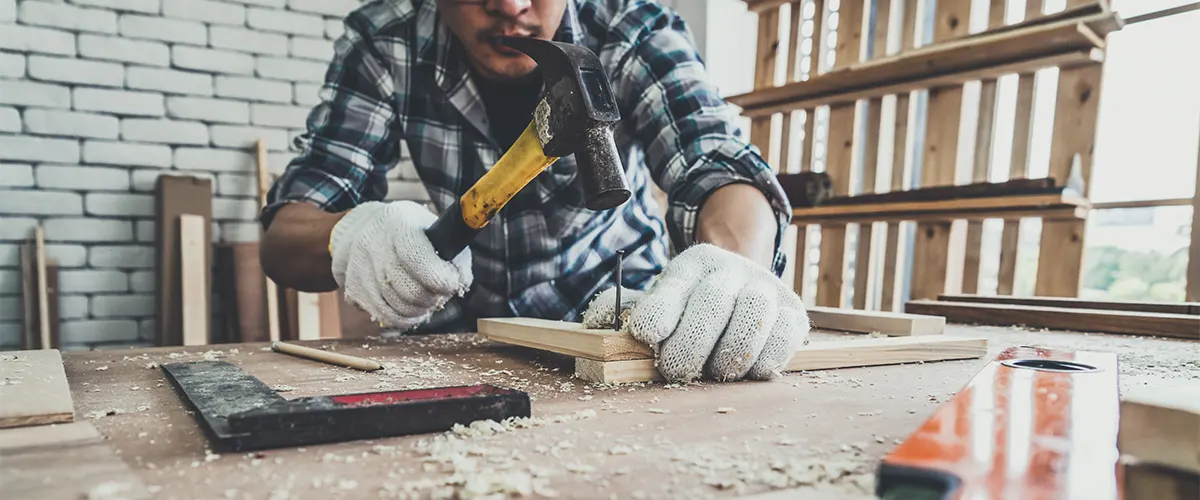 Why Choose A Licensed Contractor?
The short answer: to protect the quality of your project and keep the contractor responsible for their work.
A licensed contractor has taken the required course, passed all exams, and has all the paperwork to prove that he's more than capable of working on your project. This could mean a lot.
Note: A big red flag is if your contractor asks you to get the permit yourself. Not only it's good practice to get the permit themselves, but the law requires them to.
Are Building Permits That Important?
Yes! In Kansas City, for example, you'll need a permit if you're replacing more than 32 square feet of decking. When it comes to its height, though, things change. Building permits are required for all decks elevated from the ground.
You'll also need a building permit for other remodeling projects where you'll change the house's structure (like breaking or installing new walls).
Not pulling permits can haunt you down the road if you ever need to sell or refinance your house. For example, if you increase the size of your deck or elevate it without a permit, you won't be able to claim the added value to your home. You'll also have problems with inspections and appraisals.
In some extreme cases, the city will ask you to tear everything down, get a building permit, and start all over. That's why you need a licensed contractor familiar with all city regulations.
If you're curious if your project will require a permit, get in touch with our experts from Hankins Decks and they'll be more than happy to assist you.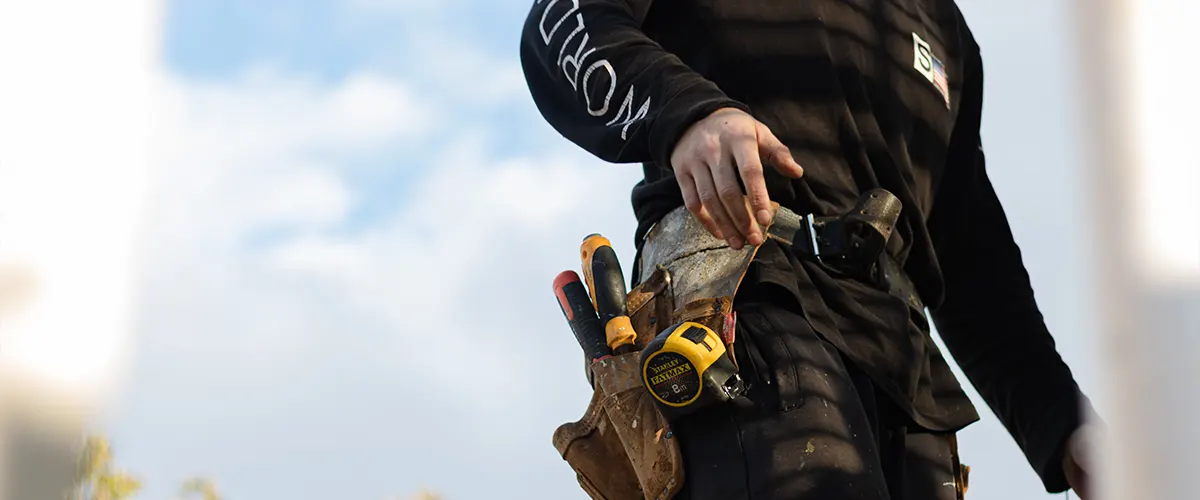 What About Insured Contractors?
Insurance is another major concern when it comes to choosing a contractor.
There are two types of insurance you should question your contractor about:
Both cover completely different aspects of your project, and most municipalities demand contractors to have both of them.
Let's see what they cover.
General liability insurance covers property damages caused by the contractor. If something were to go wrong and your property was damaged, you, as the homeowner, want to ensure you're not responsible for anything.
Licensed professionals are still human beings, and unfortunately, accidents can happen. General liability insurance covers most of the damage if anything goes wrong.
If the contractor doesn't have general liability insurance, you could be stuck holding the bill or going to court to pay for these damages.
A workers' compensation insurance covers the contractor's employees or subcontractors on your job site if someone gets hurt.
Did you know that if someone gets hurt on your property and your builder does not have workers' compensation insurance, they can hold you responsible? This opens many doors for scammers.
Save yourself from all these risks by ensuring your deck builder or contractor is insured. It takes two seconds to ask the question and another minute to see the proof.
Everyone can say they're insured and licensed even when they're not. Don't hesitate to ask your contractor to show you proof of insurance and their contractor license.
If they seem hesitant or refuse entirely, that's a big red flag.
Ask how they deal with building permits too. Projects such as home remodeling, deck building, additions, roofing, electrical, and plumbing, usually, if not always, require permits.
If your contractor wants to "avoid them" or "let you handle them," I suggest you keep searching. You'll want to find a contractor who wants to take care of your project the right way.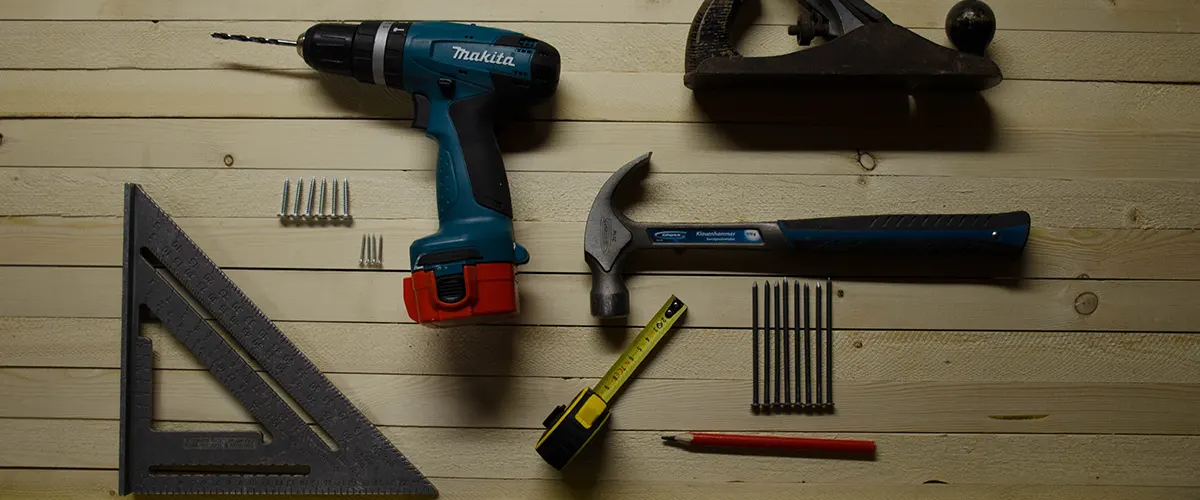 Working with a licensed and insured contractor has never been so imperative for your project.
Spending a little more time researching will save you from a costly mistake that can ruin your contracting experience.
All our experts at Hankins Decks are certified, licensed, and insured carpenters that ensure your new outdoor space will be the eye-catcher of the neighborhood.
We displayed our certifications on our homepage, and we work with professional decking brands like Fortress and Deckorators.
Consider your research is done, as you just found the perfect fit for your project!
Get over 13 years of experience in decking from Hankins Decks – your licensed and insured pros in Johnson County.