Hi there, how can I help you?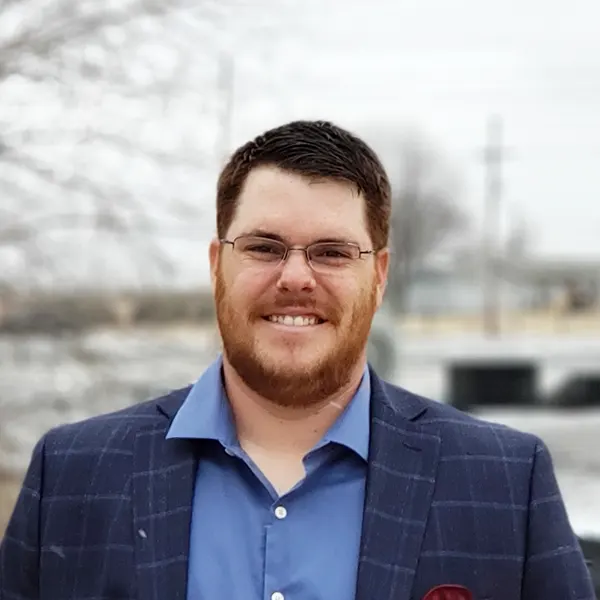 Hi, I'm Matt, the owner of Hankins Decks. Below you'll find the most common questions asked by our clients. If you don't get your answer you're looking for, simply submit a quote request below and I'll personally get back to you with an answer. 
Frequently Asked Questions
You'll need a permit if your deck is going to be higher than 30 inches off the ground. Any deck that's lower than 30'' doesn't require a permit as it's considered a porch or a patio.
When working with Hankins Decks, you don't need to worry about permits or paperwork. Once we create the plan for your project, we'll submit all construction documents for approval. 
Yes. We offer the possibility of a 3D rendering for all our projects. We design your deck for a $250 fee down to the very last detail. This way, you'll be able to see what your deck will look like before we start and make any changes accordingly.
Yes, we are a licensed and insured deck and fence building company. We're in the field for over 13 years and we have the required knowledge and experience to take care of your project. We make sure that any project we complete is safe and up to code.
Everything starts with a consultation. We'll help you choose the best materials for your specific needs, talk about colors and finishes, then get started on the design (optional). We prepare and sign the construction agreement once you're happy with every detail.
After the permits are in, we get to work. Throughout the process, city inspectors will check if everything is safe and code-compliant. As we work on your project, we keep you up to date with our progress, and you can always come to us with any questions or concerns.
Before handing out your space, we clean up the site and prepare for a final inspection. We'll walk you through your finished project to ensure everything is 100% to your liking.
Yes, we back our work with a 5-year warranty. We want to make sure you'll enjoy your space worry-free long after the project is complete.
We don't require your presence during the building process. Even if you're not around, we'll send you daily updates on our progress. If you do prefer to stick around while we do our work, we'd be happy to answer any questions you may have.
While wood decks are still the most common choice among homeowners, both materials are excellent for building a deck. Composite decking is very durable and doesn't require periodic staining or extensive maintenance. Although the initial investment is higher, composite decks are becoming more popular because they often come with a 25-years to a limited lifetime warranty. 
A wood deck might cost less at first, but it requires periodic staining to keep in shape. Composite decks only need a pressure wash from time to time. At Hankins Decks, we can help you make an informed choice depending on your personal preference and your budget. 
Yes, we do partner with trusted subcontractors in some of our deck-building projects. We always make sure we work only with vetted professionals who meet our high standards.
We'll answer more of your questions along the way.