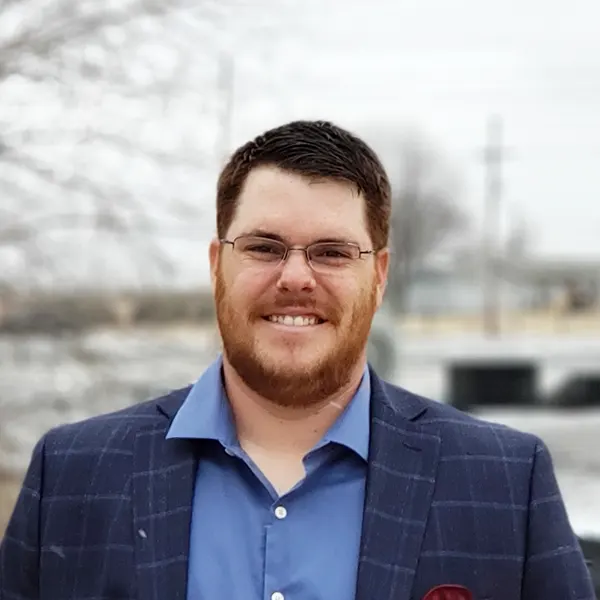 "If you've enjoyed working with us and want to let other homeowners know about your experience, please leave us a review. We're always looking for ways to elevate our craftsmanship so that we can always provide you with excellent service."
- Matt Hankins, owner of Hankins Decks
Get an insight into our company's values and our way of operating by reading what other homeowners say about us.
Working with Matt on our project was one of the most pleasant experiences we've ever had with a contractor. He helped us decide on all the aspects of our deck, and took care of everything for us. His team is very professional and easy to work with. We couldn't be happier with our choice. We now have a deck that's built exactly the way we wanted thanks to Hankins Decks!
Thank you, Sherri, for this incredible review!
So glad the team and I were able to give you that perfect space! 
Great experience working with Matt. The quality of his work is unmatched. His team is excellent. He went with me through all the details of my project and had some great ideas. You can clearly see that he's a man with vision and creativity. I highly suggest choosing this company if you want the best crew for your deck. Their professionalism and attention to detail makes them stand out. Thank you guys for the excellent work and communication!
Thank you Vickie for those kind words!
We are so glad we were able bring your vision to life, and create that space you were dreaming of!
We can't wait to be back this summer to take care of your fence! 
Matt was awesome to work with. We had him screen in our deck recently. Super quick on quotes and communication. Very thorough and detailed. Keeps you in the loop. He got to our project ahead of schedule. Price was very fair and we feel like we got everything we wanted. We've spent everyday the weather will allow, sitting out on our screened in deck. We would absolutely recommend Hankins Decks and will use them for any future projects.
Thank you Ben for the great review. You and Emily were awesome to work with as well!
The team at Hankins Decks did a fantastic job replacing our old deck. Although they were not the cheapest quote we received, the details Matt shared with us showed his vast knowledge of his craft. It was an easy choice for my wife and I to trust them to see our job through. The outcome was even better than we both imagined, and their craftsmanship shows throughout the entire deck. We will be sure to recommend your team to every one.
Thank you Ron for those kind words! It was a pleasure working for you both!
Hankins Decks built an outstanding deck for my backyard! The quality of work was excellent and everyone we worked with – from the owner to the carpenters – was top-notch. I would definitely recommend them if you are looking for a new deck or want to replace your old one!!
Thank you Ben for the great review. You and Emily were awesome to work with as well!
We couldn't be more pleased with our deck replacement by Matt Hankins Co. They did a beautiful job from the tear off of the old to the completion of the new deck.
The job was done on time, on budget, and with meticulous attention to detail. I would be happy to recommend Matt's company to anyone in need of his services. Very professional and responsive to any concerns or questions that we had 
Thank you Ron for those kind words! It was a pleasure working for you both!
I loved working with Matt and his team. Great communication throughout the project, and he took care of all coordination, approvals, and inspections with the city!
Quality workmanship and materials. Owner was easy to work with