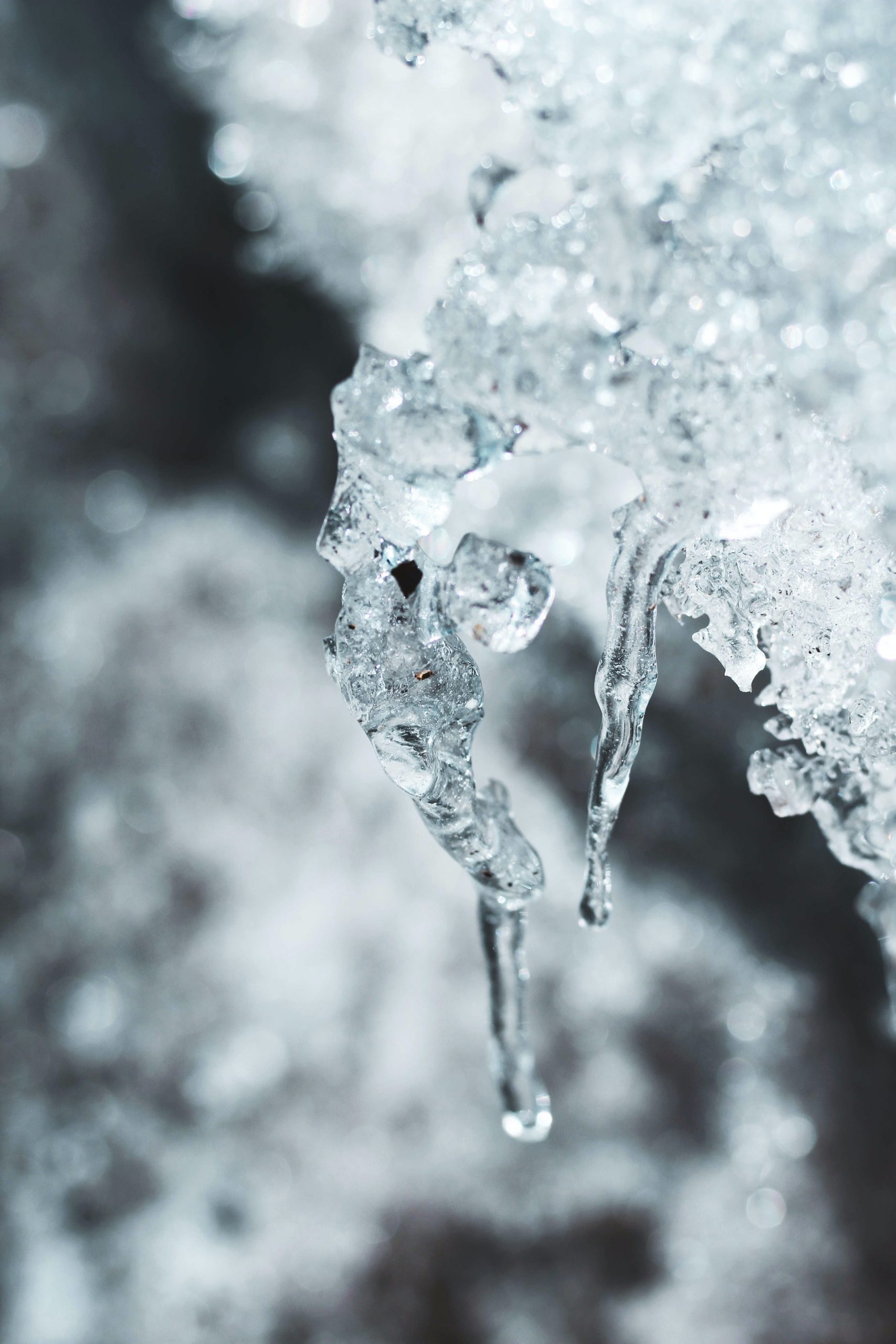 What Ice Melt To Use On My Composite Deck?
Ice melt on your composite decking has some mixed feelings among decking contractors. I am a believer that I'd rather keep my family safe, and use ice melt when needed. If no one uses your deck in the winter months, I simply wouldn't worry about it. Your deck will thaw on its own from the suns natural light as the temperatures increase. If you are someone who uses your deck as a way to access your backyard, maybe letting the dogs out, going to grill, or playing with your kids, by all means, use ice melt when your deck is unsafe. When using ice melt, make sure the ice melt is safe for your deck. Below are a few recommendations for deicing your deck.
You need to be careful what products you're putting down on your composite deck. Before purchasing ice melt for your deck look for products that are pet, vegetation, and concrete safe. Decking manufactures also recommend using a calcium chloride-based ice melt without any coloring or dyes. Most manufacturers have products they recommend on their websites. Each manufacturers' recommendations vary a little, so we recommend finding out exactly what your specific decking manufacturer suggests. Avoid using any sand or other products with any rocks or fillers on your composite decking to prevent damage.
After the season is over, rinse your decking with your garden hose to remove any excess ice melt and debris from the winter months.